For all our TravelPledge partners your supporters have an opportunity to enjoy a four day Caribbean cruise January 21st, 2016.
Supporters of your charitable organization (plus friends/family) can enjoy a four day Caribbean cruise,January 21st, 2016. Here are some important details:
Your supporter saves $384.
Your organization receives $614!
Very limited number of these are available
"Last Minute" Escape for Your Donors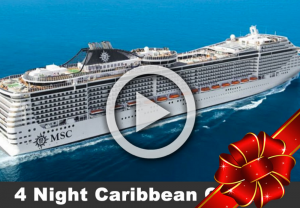 How it works: 
TravelPledge is "where giving is going!"   It may have been a while since you logged into your TravelPledge admin account or promoted your custom branded TravelPledge website to your supporters, but there has never been a better time than right now.  This cruise is a rare opportunity for your donors to have fun and support you at the same time.  Special thanks to MSC Cruises for making it possible!
You'll also notice that we've added rounds of golf, lessons, cruises, and vacations that your donors can enjoy while knowing they are raising significant money for your great cause. This "last minute escape" (cruise) is brand new for us and it's already a hit, but smaller ticket experiences are fun too!…encourage donors to buy golf lessons for a friends (and you receive 80% of their lesson fee!) as holiday gifts.
What you do: 
Simply promote your TravelPledge website to your donors and let them have fun.  Your organization will receive at least 40% (and potentially up to 90%) of the purchase price!
You can promote your TravelPledge site and this cruise on your own website, email updates, social media pages and more. A great example is how Rutherford County Area Habitat for Humanity is promoting it.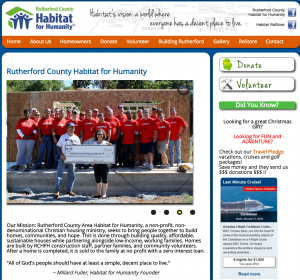 Golf Tournament?- Find perfect course.
If you're considering doing a golf tournament fundraiser this year, here's a free way to find the perfect course.  BestOutings.com gets you quotes from all of the best golf courses in your area.  Submit one request and it is automatically sent to all of the best courses.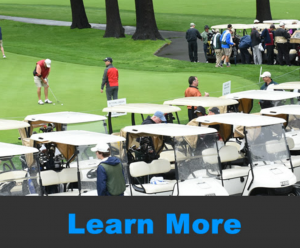 We have been busy rolling out innovative ways for your supporters to help you by simply having fun; we apologize for not doing a better job of keeping you up to date.  I thought this opportunity was worth sending you a note about.  We hope that we can help your organization in the months and years to come!
- Mike Last
Founder
TravelPledge
mikelast@travelpledge.com
PS.  If you have any questions or comments, feel free to contact Terri Mason at (877) 265-4273 x 700.   Terri will be happy to assist.