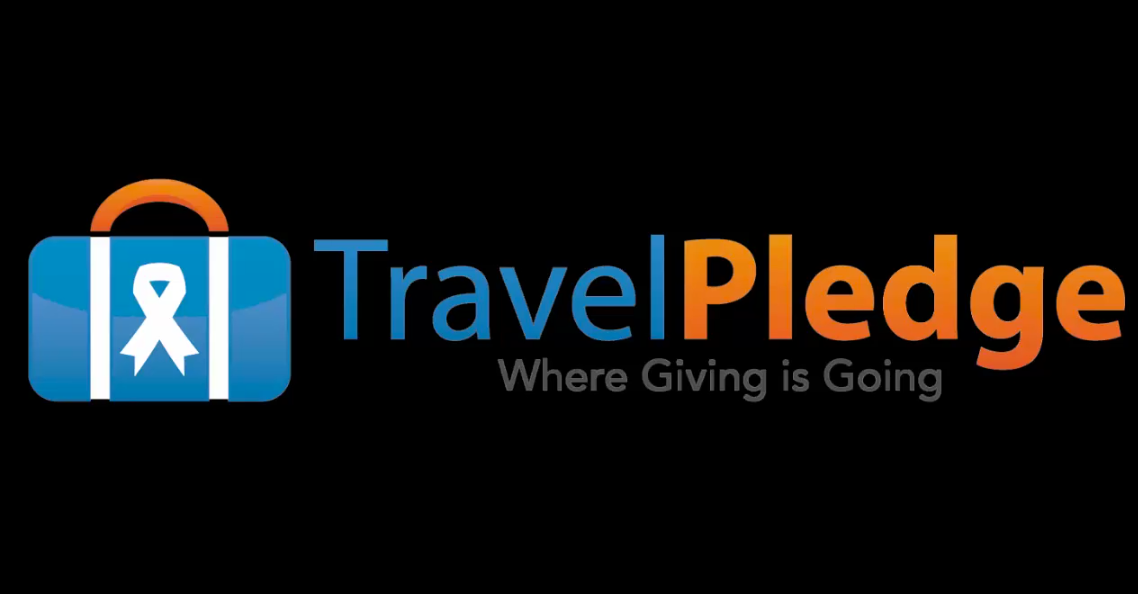 Every nonprofit faces the question when looking at their fundraising events for the year. Do we put our fundraising event budget in the hands of volunteers or do we hire or contract with a professional event planner?
Hiring a professional may seem like a no brainer for some organizations, while others are struggling to pay the staff already onboard. Both options have benefits and drawbacks, but let's take a look at the volunteer option.
Volunteers are so often the key to great events, including fundraising auctions. After all, they are a sampling of your potential donor audience. Volunteers understand what attracted them to your organization and can share that passion with others as they work to make your event great.
Another benefit to having a volunteer planning committee is that your volunteers know your community. They know the events that are important to your community and can work around them. Your volunteer team is also likely locally connected, which will help them fill the seats and sell the tickets to your event even more quickly than other advertising methods may be able to. Word of mouth is a powerful tool.
While hiring a professional has many benefits, none may be as beneficial as volunteer loyalty. Because your volunteers are personally invested in the impact your organization is making in your community, they will work hard to make your event a success. That kind of commitment may not be a qualification that you get with a paid event planner.
Volunteers are obviously a vital resource. But what if they do not have the experience needed to professionally manage the event, while also juggling the solicitation of donations, advertising and tracking RSVPs? TravelPledge is a great place to start to drive success in at least one of these areas.
Whether your organization chooses to utilize a volunteer team or bring in the pro's, you can add a winning edge to your event with the help of TravelPledge. While your event team solicits local auction donations, TravelPledge can bring in auction items that will make your event a premier fundraiser in your community. Imagine offering first class vacation packages such as cruises or golf getaways. The professionals at TravelPledge bring you the best of the best and give your donors options they may not otherwise have at a local fundraising auction.
Your event planning teams, whether volunteers or professionals, work hard to plan the best event possible. Giving them the tools they need to succeed is essential. Connect them to TravelPledge.