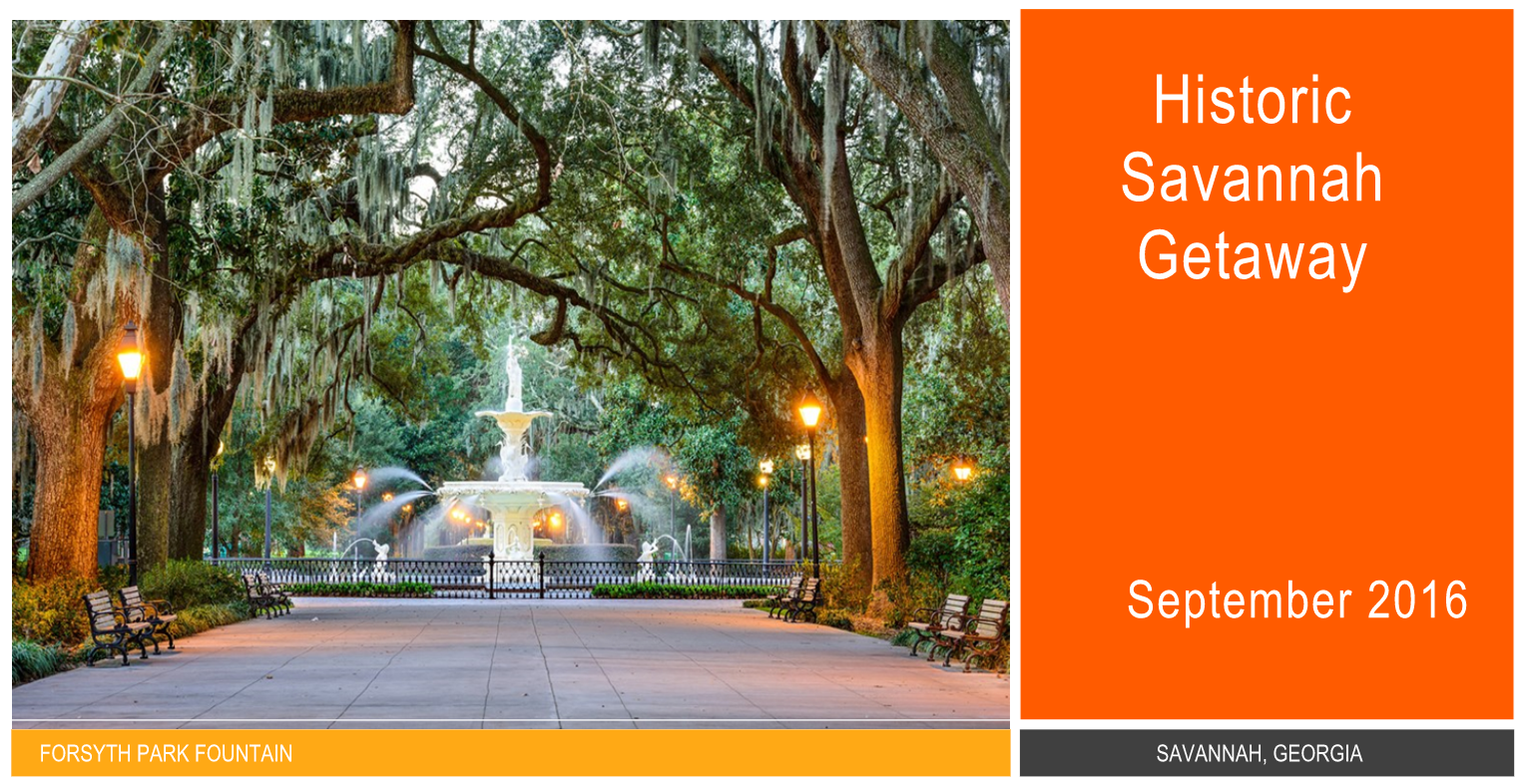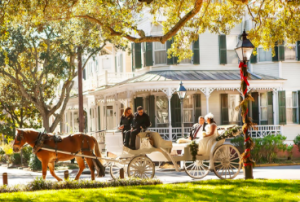 With millions of visitors each year, Savannah is a top destination for travelers in the South.
From Forsyth Park to the Historic District, there are many charming garden apartments, townhomes and houses ready to select from to make a stay in Savannah comfortable and convenient.
What makes this destination unique is the personal touch from the property managers Corey and Emily Jones.  With deep roots in the Savannah community, they are committed to providing guests with the best that Savannah has to offer, including first-rate service and access to local hot-spots and special amenities all within the comfort of your private, vacation home.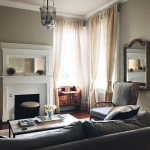 This is the largest selection of locally managed vacation rentals in the most popular neighborhoods of Savannah, which makes this diverse range of vacation homes ideal for discerning travelers looking for authentic Southern hospitality.
Please don't hesitate to contact us today at (877) 265-4273 ext. 700 to select this unique experience for an auction or raffle at your upcoming fundraiser. It's sure to make an impressive addition.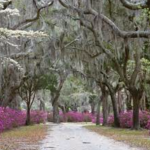 Meet the Property Managers
Corey and Emily Jones have built their reputation on providing quality short-term rentals with superior customer services. They specialize in renting the right home to the right guest and have a knowledgeable team in place to help insure your complete satisfaction with personalized services.
With all the many great things to do in and around Savannah, this staff is available to recommend some of their favorite shops, restaurants and attractions to enhance your stay!
For more on TravelPledge please visit our website