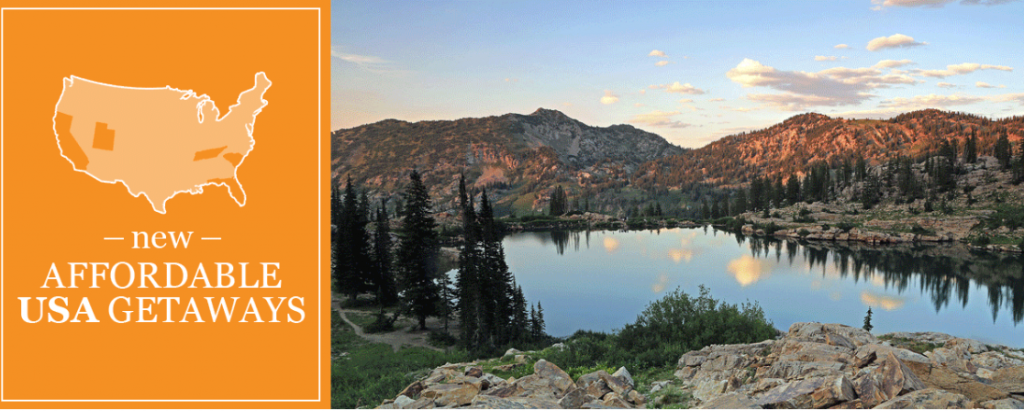 Six Must See American Sites
Check out these six stateside packages ready to add to your next fundraiser or auction. Whether you're looking to include a relaxing beachfront vacation or scenic mountain getaway, we have the perfect package to energize your donors and raise funds for a great cause.
Click the 'Add' button below on any or all of the packages to log into your TravelPledge account to include these in your upcoming auction.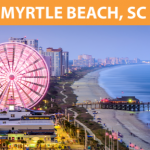 5 Nights / 4 Guests
Luxurious 2 BR Condo
Ocean & Plantation Views
$1,000 starting bid
$440 minimum received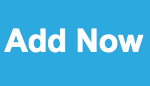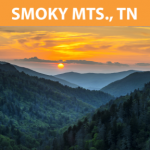 4 Nights / 6 Guests
2 BR Mountain Cabin
Near many attractions
$600 starting bid
$280 minimum received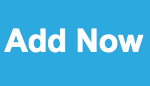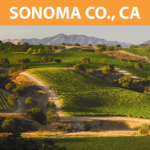 3 Nights / Sleeps 6
3 BR Home Rental
Near many vineyards
$2,300 starting bid
$1,040 minimum received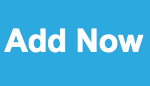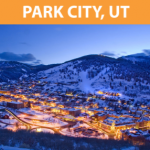 7 Nights / 8 Guests
3 BR Vacation Rental
Mountain biking/hiking
$2,100 starting bid
$960 minimum received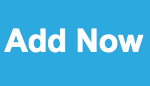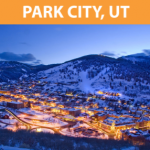 5 Nights / 6 Guests
Beachfront 2 BR Condo
Near many beaches
$1,200 starting bid
$560 minimum received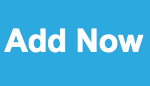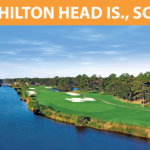 Palmetto Dunes Resort
3 Day / 2 Night Golf Pkg
4 Golfers / 2 Rounds Ea.
$1,600 starting bid
$720 minimum received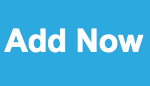 Thank you for your continued interest in TravelPledge. If these packages aren't exactly right for your audience, call (877) 265-4273 ext.700 for assistance or log into your account to view our ever-changing list of vacation getaways, cruises, and other exciting experiences .