While planning your fundraising auction there are plenty of great models and best practices to follow. Trends for fundraising auctions are readily available with a quick internet search. However, one thing all of this research can't do for you is probably the most important key to the success of your auction. Know your audience.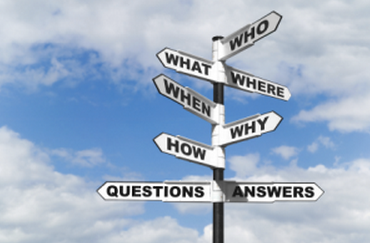 It may sound like Marketing 101, but this is a fundamental piece for your fundraising auction. Knowing your audience will determine what direction you take when seeking and securing auction items, as well as how you market the event.
Before you attempt to determine what type of auction items to secure, you will need to know your audience's price range. Having an event full of items with a price point that is too low will leave money on the table. Price points that are too high can alienate your donors and lead to an auction that fizzles fast. Either way, that equals a lack of funds to operate your organization. Who are your event attendees. Are they prior donors? Consider what you know about them. Do they hold season tickets to the symphony, a sports team or memberships in social clubs? Gathering the information you already know about them will help you determine the right price range for items overall.
The same steps in getting to know your donors will also help you determine what types of items to secure for your fundraising auction. Is your invite list heavy on men? You'll want to secure items such as golf outings and sports packages, as well as offering items they would consider bidding on and purchasing for their wife.
Does your guest list include a large percentage of retirees? Travel packages such as resorts, cruises or river boat tours are a good choice.
Every auction should include an item or two in every price point, with the heaviest concentration in your determined price point.
Offering unique items that guests may not have seen at other fundraising events is a great way to generate interest and encourage a bidding battle. While every auction offers items such as jewelry and event tickets, try offering unique services such as massages for a year, super hero or celebrity appearances for private events, private lessons or training sessions for anything from cooking to fitness to musical instruments and golf. Consider unique items based on the season. If your auction is in the Spring, consider auctioning off a lawn service for the season, children's play equipment or even a pergola, which can be displayed inside your event as part of the décor to increase interest.
Choosing one or two items to feature in a live auction can create excitement and drive up the winning bid. Knowing which item(s) to feature will require that you know your audience well. What worked in the past may not necessarily work this time. Check your guest list and check it again. Knowing your donors can pay off beyond the auction as you continue to build and maintain relationships with them. When you set up your TravelPledge account to obtain these unique experiences our team will help too!