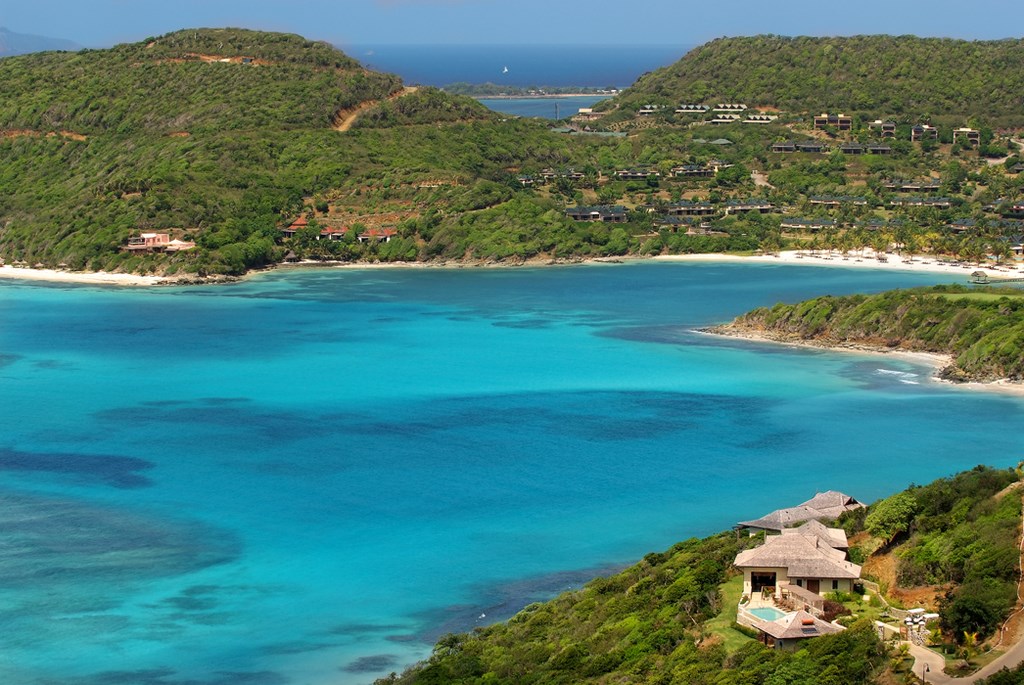 Vacations are one of the most popular items at fundraising events. They help to generate a lot of positive buzz gaining the interest of many potential donors in addition to creating a greater contribution to your fundraising efforts.  When included in your live auction you have the ability to Super Charge your donation and allow your auctioneer  to "Wow" your audience!
TravelPledge offers a number of very exciting and rewarding vacation experiences to use in your auction. Our most unique addition is our Luxurious Getaway with Quintess worth $10,000 in Travel.   This incredible experience generates a great donation and makes your bidder very happy.
The Quintess Collection is a members only reward program.  Your winning bidders will receive $10,000 of member rewards in this exclusive members reward program. The multi-million dollar homes in over 100 destinations are spectacular.  Promote this video and slideshow at your live auction in order to make it easy for your auctioneer to sell.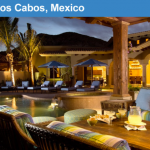 Who wouldn't want to win this amazing vacation?
The winner will enjoy one (or more!) exclusive getaways in their choice of luxury residences. From Aspen to Deer Valley, Hawaii to the Hamptons, Paris to London, This Flexible Travel Voucher gives your winner the chance to take the vacation of their dreams at a great value.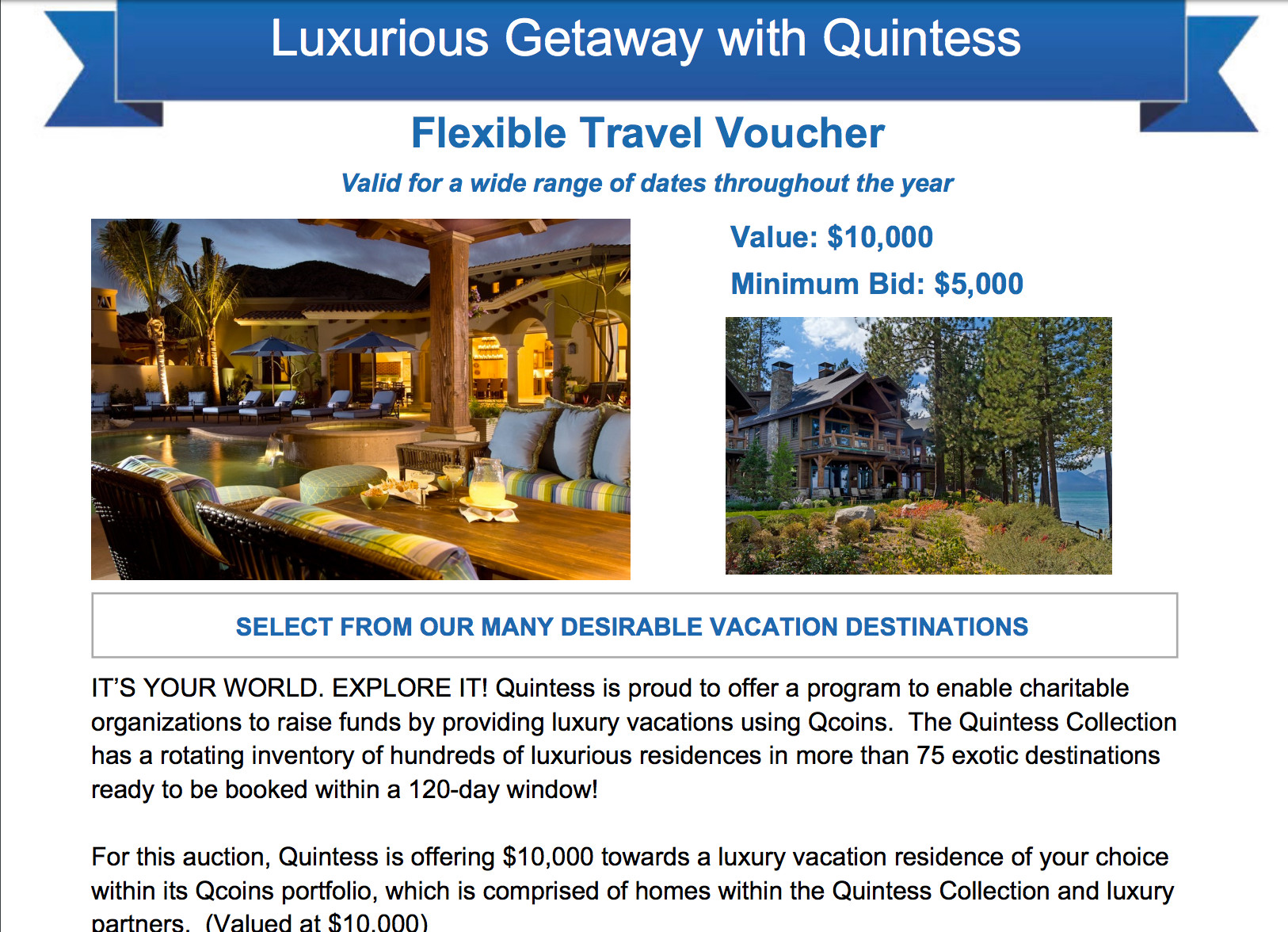 To learn more about this amazing experience login to your TravelPledge administrative account or Get Started with TravelPledge.