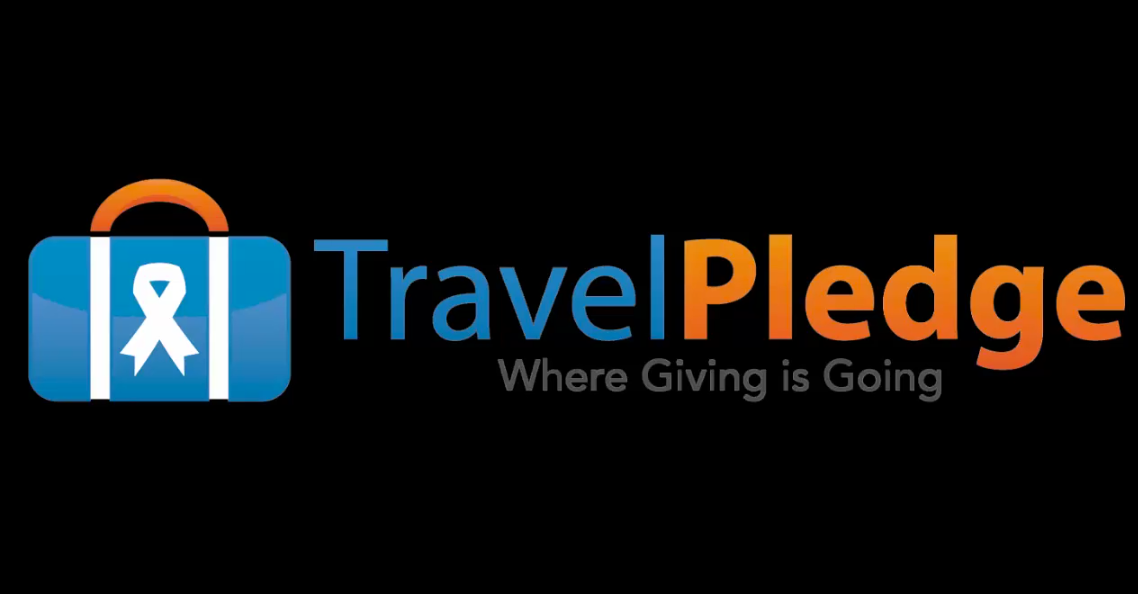 Every nonprofit faces the question when looking at their fundraising events for the year. Do we put our fundraising event budget in the hands of volunteers or do we hire or contract with a professional event planner?
Hiring a professional may seem like a no brainer for some organizations, while others are struggling to pay the staff already onboard. Both options have benefits and drawbacks, but let's take a look at the volunteer option.
Volunteers are so often the key to great events, including fundraising auctions. After all, they are a sampling of your potential donor audience. Volunteers understand what attracted them to your organization and can share that passion with others as they work to make your event great.