While planning your fundraising auction there are plenty of great models and best practices to follow. Trends for fundraising auctions are readily available with a quick internet search. However, one thing all of this research can't do for you is probably the most important key to the success of your auction. Know your audience.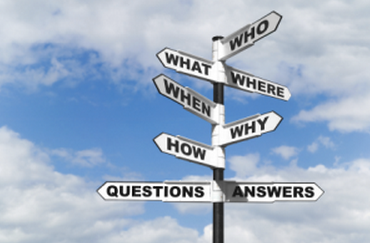 It may sound like Marketing 101, but this is a fundamental piece for your fundraising auction. Knowing your audience will determine what direction you take when seeking and securing auction items, as well as how you market the event.
Before you attempt to determine what type of auction items to secure, you will need to know your audience's price range. Having an event full of items with a price point that is too low will leave money on the table. Price points that are too high can alienate your donors and lead to an auction that fizzles fast. Either way, that equals a lack of funds to operate your organization. Who are your event attendees. Are they prior donors? Consider what you know about them. Do they hold season tickets to the symphony, a sports team or memberships in social clubs? Gathering the information you already know about them will help you determine the right price range for items overall.