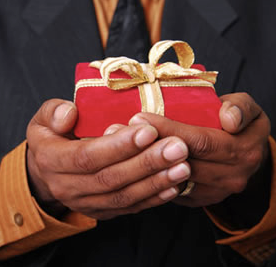 It's mid-December and you haven't sent out a year-end appeal. You're overwhelmed thinking about how you will get it all done in the little bit of time that is left. Knowing that most non-profits raise a significant portion of their budget during the last 4 – 6 weeks of the year, as much as a quarter of their total year giving, you don't want to miss this season of giving, but is it too late?
It's never too late to ask for a year-end gift! It's time to put your social media skills to use.
Begin by crafting an "ask" as an email and use your website and social media sites to support the ask. Use the same theme throughout. Some nonprofits are even piloting texting programs for their donors. Be sure not to overuse this privilege to text your donors. You can ask without becoming a nuisance.